History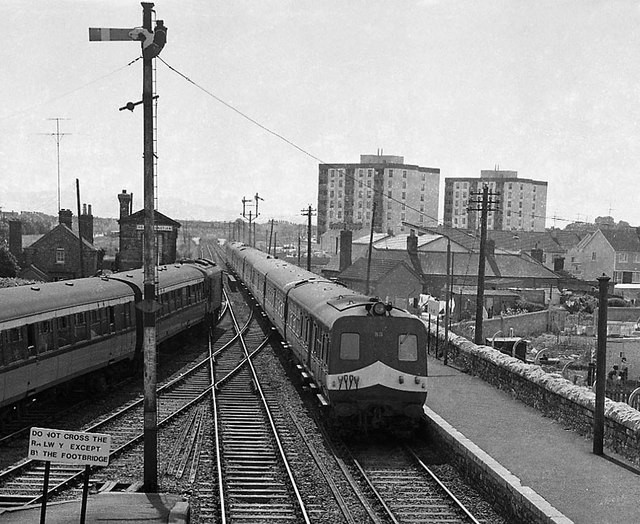 When the new estate of Grange Park opened in 1967/1968 the area was part of Raheny Parish. The Parish Priest of Raheny at that time was Monsignor Fitzpatrick and he applied for permission to establish two schools – a boys and a girls school to serve what was to be the new Parish of Grange Park.
On 5th May 1969, 80 children were enrolled in Junior/Senior Infants and First Class in the newly built school, called St. Benedict's. As the area developed the number of pupils enrolled increased rapidly so that by July 1973 there was a total of 972 children enrolled from Junior Infants to Sixth Class. To cater for this number and in line with educational thinking at that time St. Mary's Junior School was opened to cater for Junior Infants to Second Class and St. Benedict's catered for the older age group of Third Class to Sixth Class.
Numbers continued to increase at a very rapid rate in both schools, so that by 1978 there were approx. 1000 pupils in each school making St. Mary's the largest junior school in Ireland with an enrolment of 1100 pupils.
At their peak both St. Benedict's and St. Mary's had 9 classes at the same level. In addition to a total of forty classrooms between both schools it was necessary to erect seven prefabricated classrooms to cater for all the children attending both schools. In the late eighties the enrolment began to decrease due to demographic changes. The prefabricated classrooms were removed and the existing playing field was developed.
St. Mary's moved premises to refurbished classrooms in St. Benedict's in 1995. In March 1996 St. Mary's building was given to the community as a Resource centre. Both schools functioned side by side until August 30th 2007 when St. Benedict's SNS and St. Mary's JNS amalgamated to form St. Benedict's & St. Mary's N.S. catering for boys and girls from Junior Infants to Sixth Class.
Since the beginning in 1969, thousands of boys and girls have passed through both schools. They are all remembered by their teachers – past and present – with pride and admiration and deep gratitude to their parents for their constant interest and unfailing co-operation in their education and school activities.
We have many pupils now whose parents were pupils themselves. We also have a lot of new families moving into the area and we have welcomed a number of non-national families.
St. Benedict's & St. Mary's N.S. Grange Park, Raheny, Dublin 5, D05 YK16 | Tel: 01 8470202